I would like to inform all of our elementary families that​ our enrichment classes will be canceled today, Monday, February 26th. We are sorry if this causes you any inconvenience this morning.

The first grading period this semester ends on Friday, February 23rd at 3:00 P.M. Students are able to turn in late work for January and February until this time. Attendance sheets for your students were due this week. Each attendance sheet is worth about $700 for HomeTech. Friday, February 16th and Monday, February 19th are holidays. HomeTech Charter School will be closed.

Important Dates for Seniors: Wed Feb 7th FREE FAFSA workshop Butte College Chico location 6-8pm Fri March 2nd Deadline for CA FAFSA Thur March 22nd Reg2Go Assessment at HTC (students need to bring ID) Friday April 20th Seniors go to Butte College Reg@Go Registration Seniors were given a purple sheet with this information today.

Seniors! We need Senior photos ASAP! Photos may be casual or professional. Close up preferred (head and shoulders). Email to
wlightbody@hometech.org
or bring in a paper copy. Due January 31.

I would like to wish all of our families a happy new year welcome you to our Spring semester for 2018. Monday, January 15th is a holiday and HomeTech will be closed. We also will be collecting attendance sheets from your students which are due next week by Friday, January 19th.

Attendance sheets are due next week. Your student should return the signed attendance sheet to his/her advisory teacher. They have a chance to win $5 dollars in Ridge Bucks.

Picture retake day is tomorrow, Tuesday, October 17th at 9:00 to 11:30. Kindergarten, 1st, 2nd, 5th, 8th, and 10th grade students have a hearing test on Wednesday, October 18th at 9:00. Kindergarten, 1st, 2nd, 5th, and 8th have a vision test on Monday, October 23rd at 9:00.

Elementary students will have a reduced schedule for today, Monday, October 2nd. They will start class at 10:00 (regular time) and will end classes at 12:00 (an hour early).

HomeTech: Learn more about our programs (4 photos)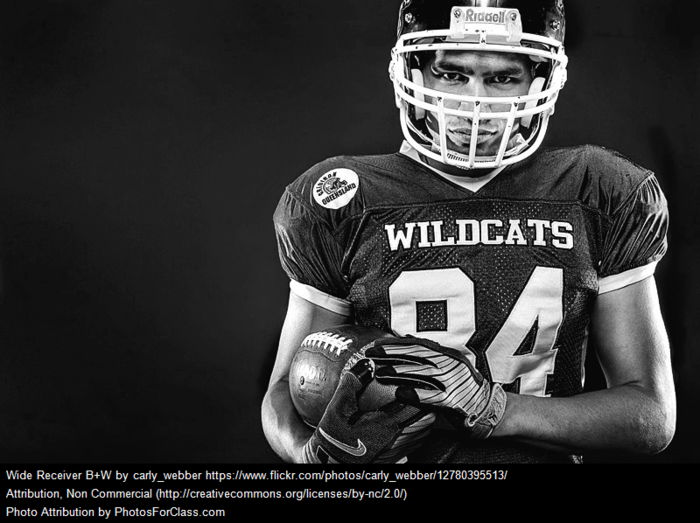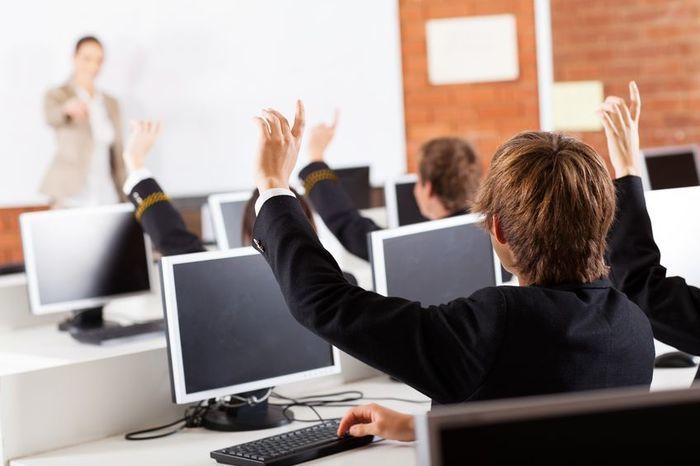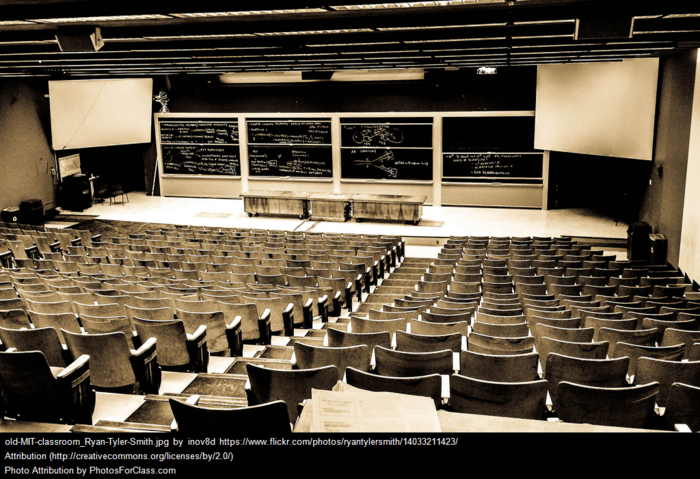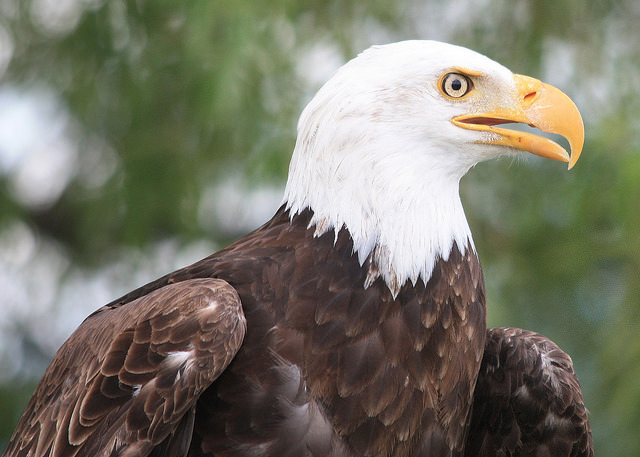 Thanks, Action News Now, for the recent coverage!


Please join us to celebrate what happens when a community cares and comes together!