I would like to remind our families that there will be one final test for our 5th, 8th, and 12th grade students tomorrow, Friday, April 27th. This is the only test required of our 12th grade students. Testing will begin at 9:00 am for all three grade levels. All other grade levels have completed the required testing. I also would like to thank all of our families and their students for their participation in the state testing for this school year. We appreciate your efforts and look forward to using the information provided by these tests to improve the education your student receives at HomeTech Charter School. If you have any questions, please do not hesitate to call our office, 872-1171. Thank you and have a great day!

Testing Schedules! State testing will be held next week from Monday, April 23rd through Friday, April 27th. All other classes and teacher meetings will be cancelled for the week. Schedules have been sent home and are posted on our website at HomeTech.org. Grades 3, 4, 5, 6, 7, and 8 all begin at 9:00 am on Monday. Our 11th grade students begin at 12:00 pm on Monday. 12th Grade students only test on Friday at 9:00 am. Please do not hesitate to call our office with any questions, 872-1171.

Seniors! You will be going to Butte College this Friday, April 20th to participate in their Reg-to-go program. During this program, you will complete the orientation for Butte College and register for your fall classes for next year. You will meet at HomeTech Charter School on Friday at 8:00 am and you will return to HomeTech at 2:00 pm. You need to bring your Butte College (my bc) username and password. If you have any questions, give us a call at 872-1171.

Hey Seniors! Butte College will be here Thursday, March 22nd to complete your assessments. You will be in Room 5 from 12:30 to about 2:30. Econ. and English will be cancelled for the day.

Many of our families are aware that Paradise Unified School District is closed tomorrow (Friday, March 16th). HomeTech will be open tomorrow and classes will be held as scheduled.

The yearbook order deadline has been extended ONE WEEK! Only pre-ordered yearbooks will be printed, so get your order in THIS WEEK! Final day is Friday March 16. You may order online ybpay.lifetouch.com with the yearbook ID code: 12171518 or with the order envelope at the front desk.

I have an exciting announcment for Seniors! Starting next Fall, Butte College will pay for tuition and fees for all new, first-time, full-time Butte College students for up to two semesters. Your families' income level does not matter. Everyone will qualify for the Promise Scholarship as long as you complete the application for Federal Student Aide also known as the FAFSA. You can access this application by going to FAFSA.ed.gov. The deadline for these applications is Friday, March 2nd. Please take advantage of this amazing opportunity. If you have any questions, do not hesitate to call our office, 872-1171. Thank you, and have a great day.

I would like to inform all of our elementary families that​ our enrichment classes will be canceled today, Monday, February 26th. We are sorry if this causes you any inconvenience this morning.

The first grading period this semester ends on Friday, February 23rd at 3:00 P.M. Students are able to turn in late work for January and February until this time. Attendance sheets for your students were due this week. Each attendance sheet is worth about $700 for HomeTech. Friday, February 16th and Monday, February 19th are holidays. HomeTech Charter School will be closed.

Important Dates for Seniors: Wed Feb 7th FREE FAFSA workshop Butte College Chico location 6-8pm Fri March 2nd Deadline for CA FAFSA Thur March 22nd Reg2Go Assessment at HTC (students need to bring ID) Friday April 20th Seniors go to Butte College Reg@Go Registration Seniors were given a purple sheet with this information today.

Seniors! We need Senior photos ASAP! Photos may be casual or professional. Close up preferred (head and shoulders). Email to
wlightbody@hometech.org
or bring in a paper copy. Due January 31.

I would like to wish all of our families a happy new year welcome you to our Spring semester for 2018. Monday, January 15th is a holiday and HomeTech will be closed. We also will be collecting attendance sheets from your students which are due next week by Friday, January 19th.

Attendance sheets are due next week. Your student should return the signed attendance sheet to his/her advisory teacher. They have a chance to win $5 dollars in Ridge Bucks.

Picture retake day is tomorrow, Tuesday, October 17th at 9:00 to 11:30. Kindergarten, 1st, 2nd, 5th, 8th, and 10th grade students have a hearing test on Wednesday, October 18th at 9:00. Kindergarten, 1st, 2nd, 5th, and 8th have a vision test on Monday, October 23rd at 9:00.

Elementary students will have a reduced schedule for today, Monday, October 2nd. They will start class at 10:00 (regular time) and will end classes at 12:00 (an hour early).

HomeTech: Learn more about our programs (4 photos)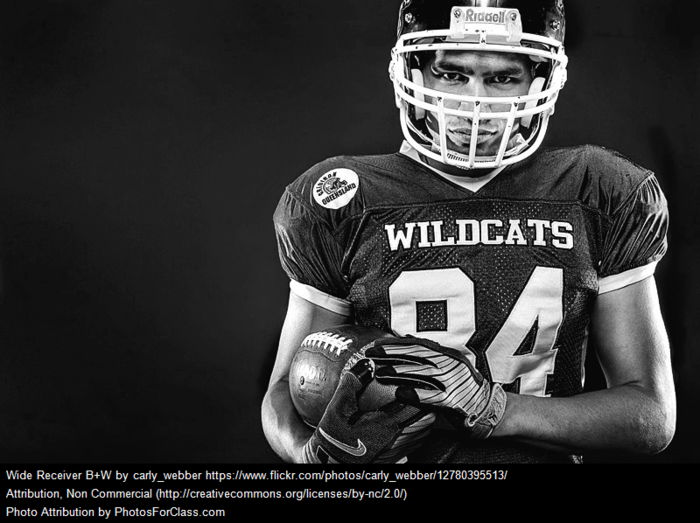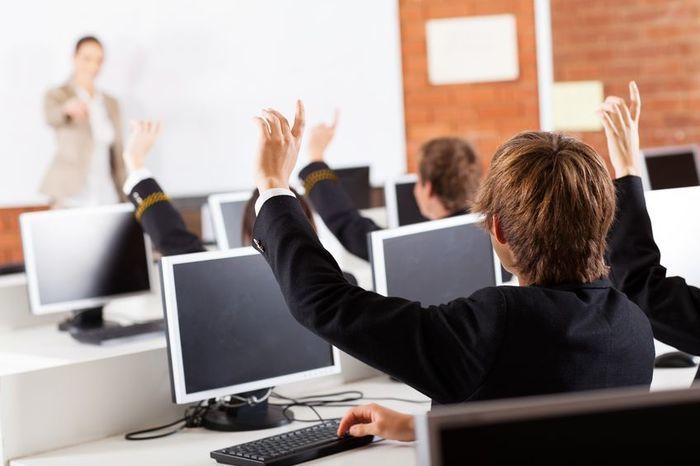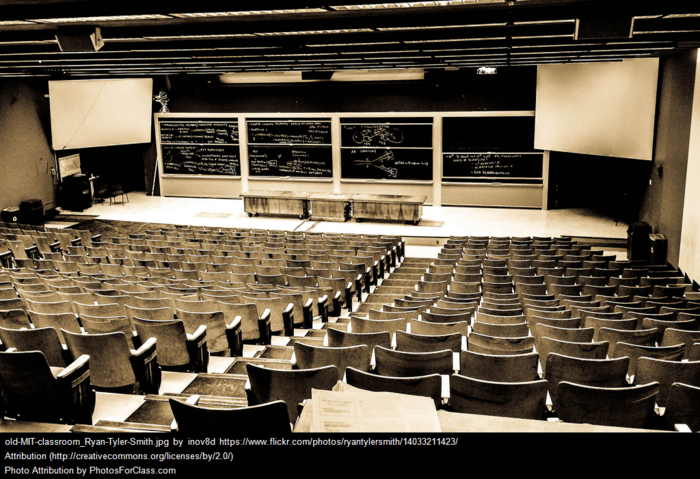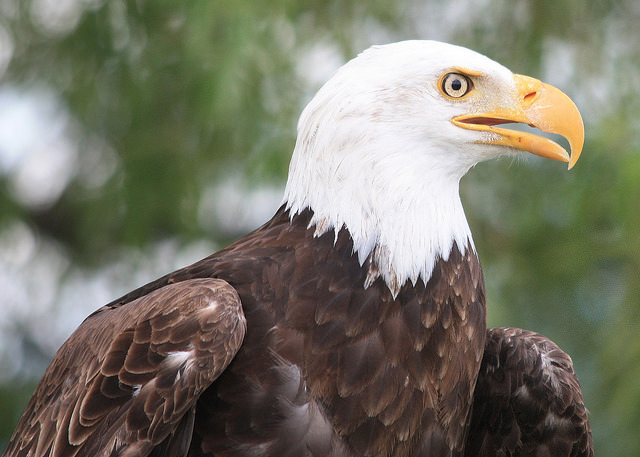 Thanks, Action News Now, for the recent coverage!


Please join us to celebrate what happens when a community cares and comes together!