Good Afternoon HomeTech Families, This is Gail Kemp calling with important information about a possible power outage affecting Paradise and our school. I would like to let you know that we are prepared to operate our program tomorrow, Wednesday November 20th. With or without power we WILL be open. Breakfast and lunch will continue to be provided. We have lighting, water and bathroom facilities are available. In the event HomeTech's telephone provider, Comcast goes down, please use our alternate phone number which is (530) 693-5472. In addition, please have students dress warmly as brick buildings tend to become quite cool. This is not an ideal situation, but we know students need to go to school. We will provide further updates if the outage extends into Thursday and possibly Friday. Thank you.

Thank you students, families, staff and all the community members who came to our Ribbon Cutting ceremony! It is so nice to be back - educating families on our Ridge! Welcome Home Wolves!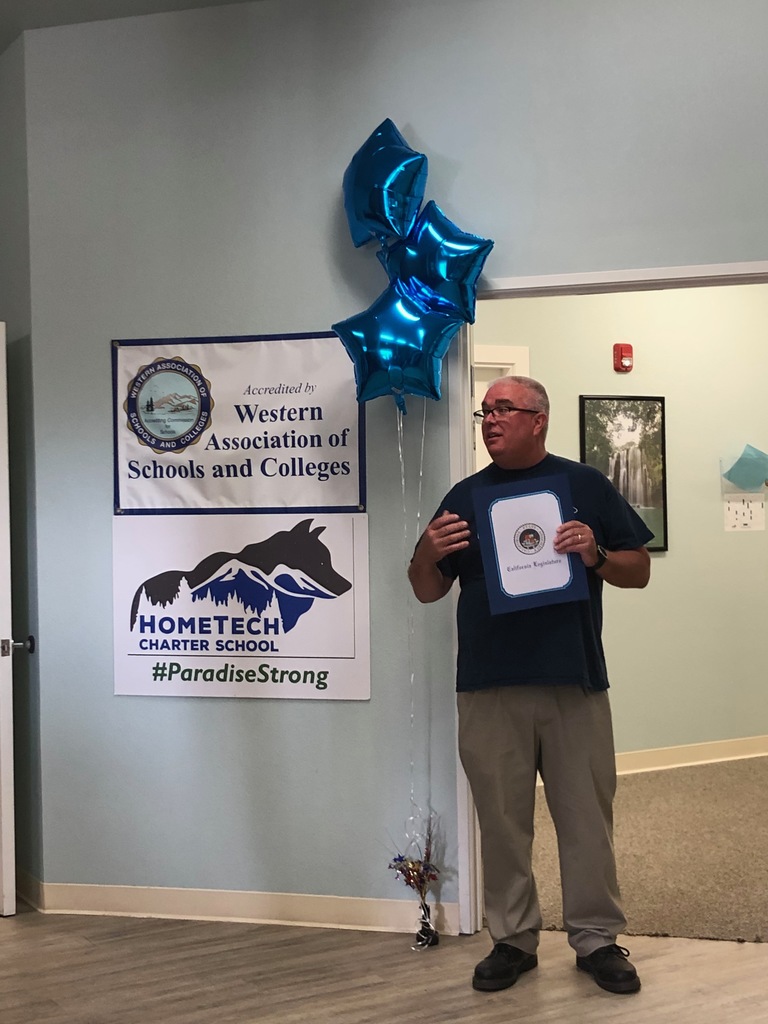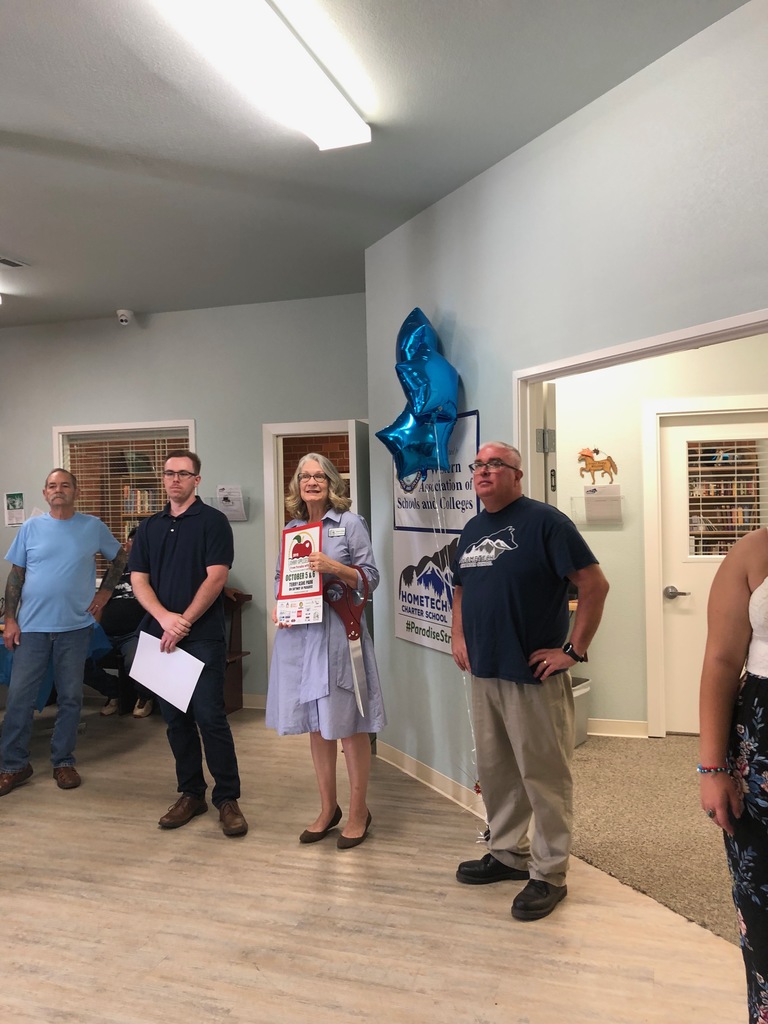 What a wonderful first week of classes back at our Paradise Campus! Have a great weekend!

A few more photos from Grad Night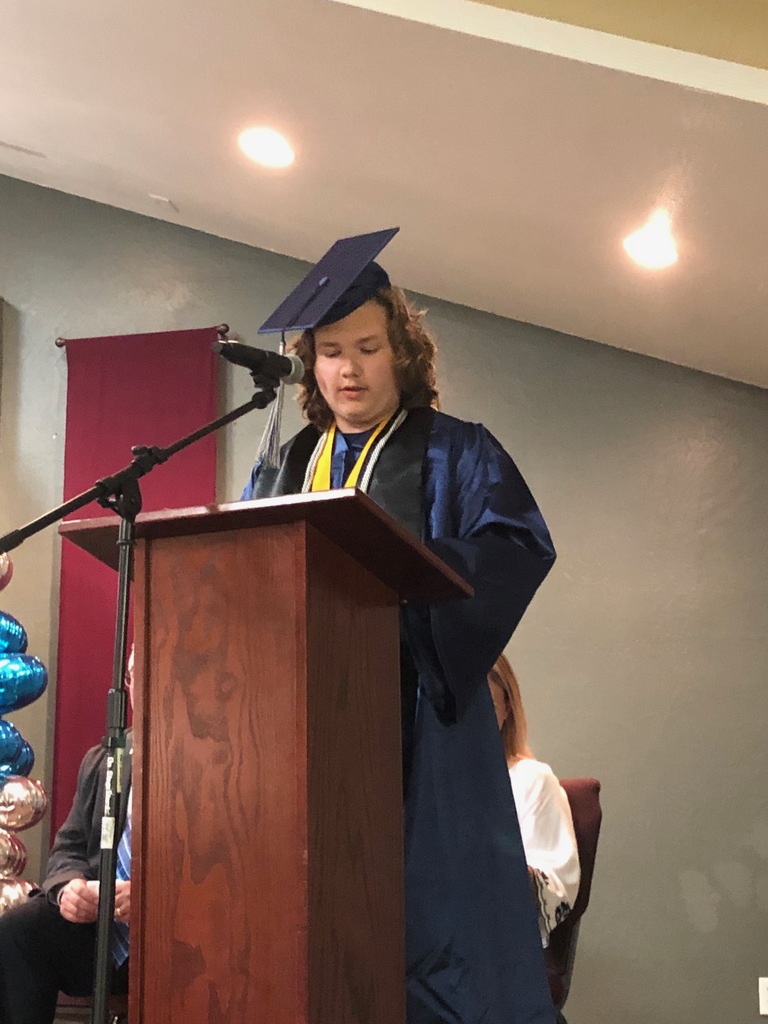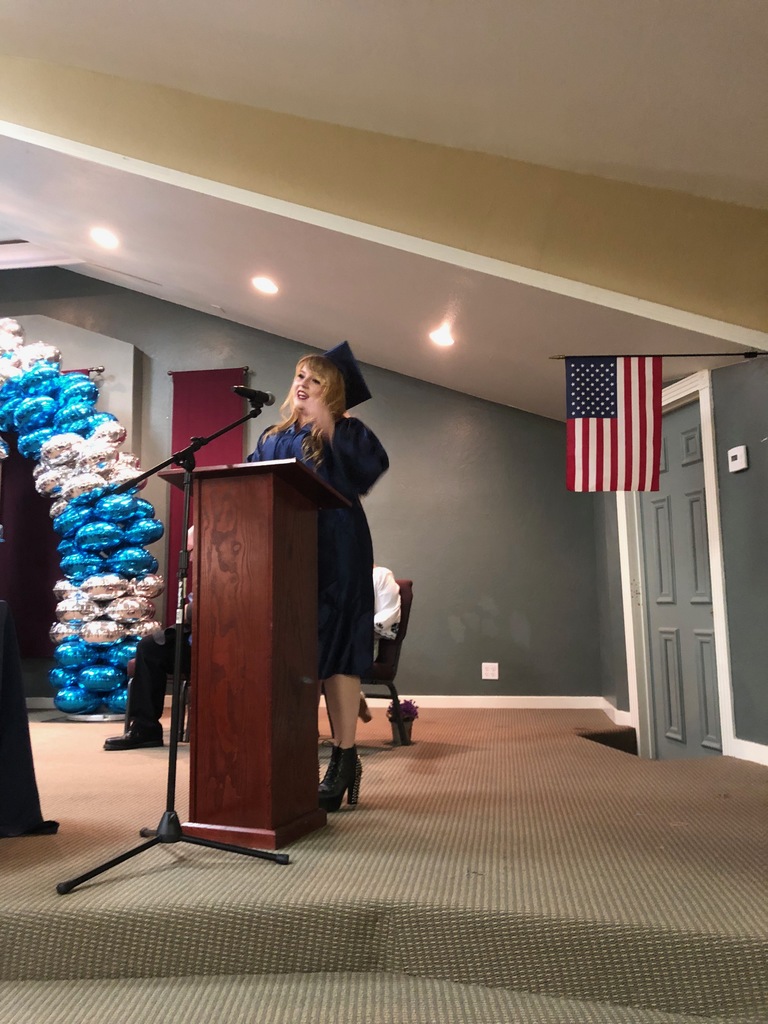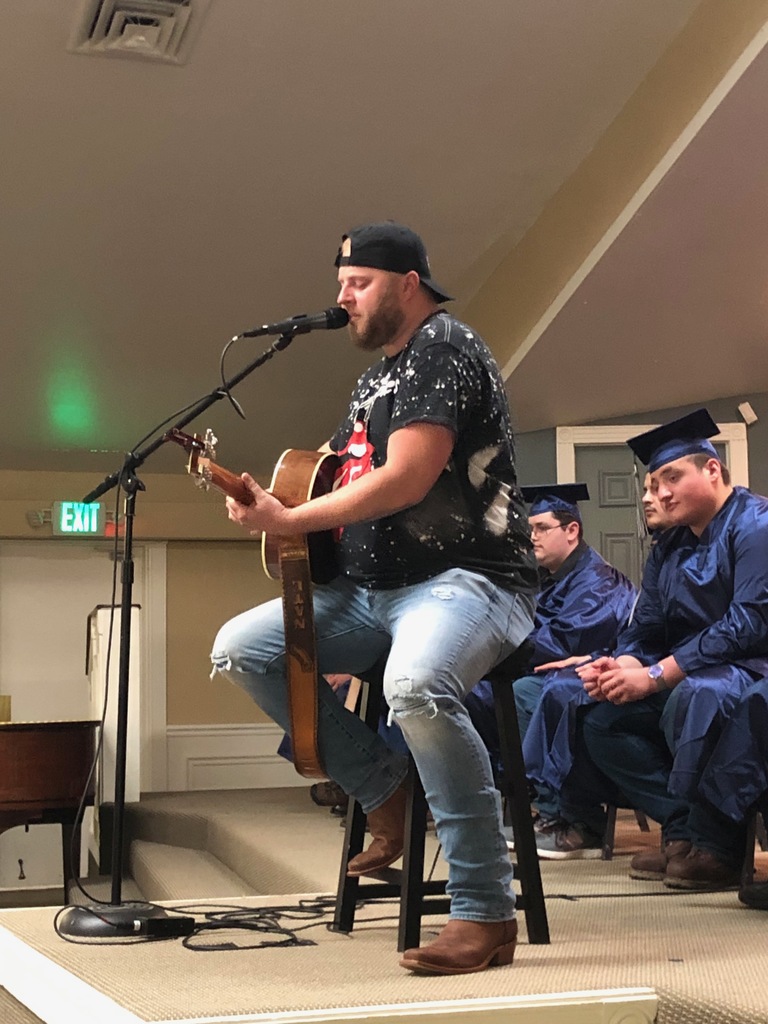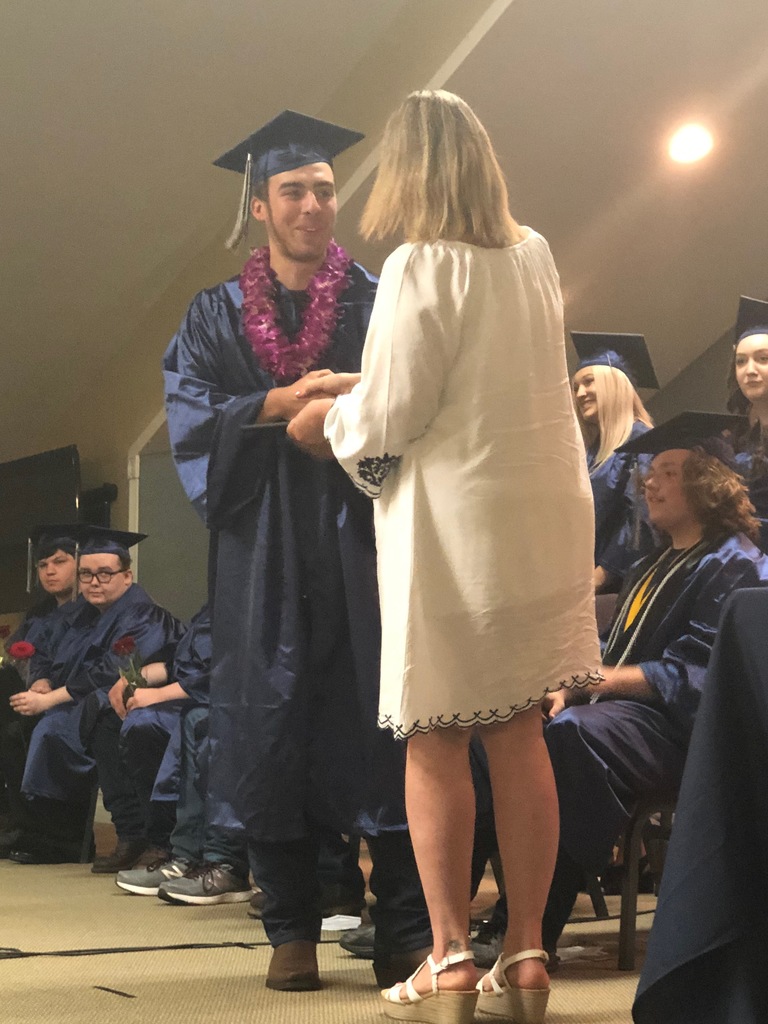 Class of 2019, Congratulations on your well-deserved diplomas! Enjoy all the rights associated with being the newest HomeTech Charter alumni. May your life be filled with joy and success and may you always realize that, while you are leaving HomeTech Charter School, what you have learned in your years with us will never leave you. You have friends and memories that will last a lifetime. Thank you to all of our staff for the dedication you bring each day to our school. Your efforts make the difference in the lives of our students, and you should be proud of all the things you do to support their education. Congrats on a job well done! I wish you all a wonderful summer! Looking forward to welcoming families back in Paradise in August! Sincerely, Mike Ervin Principal/Superintendent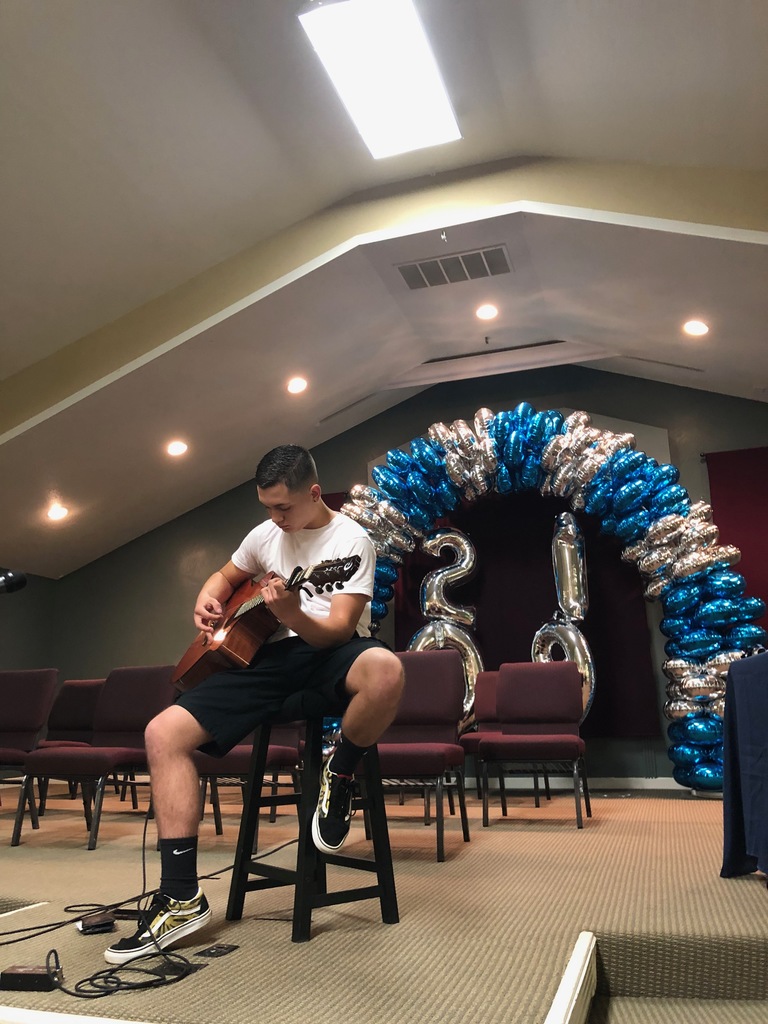 Our 8th grade promotion and our 12th grade graduation ceremonies will be tomorrow, Friday, May 31st at 6:00 P.M. in the Living Hope Fellowship Church located at 355 Panama Ave in Chico. We are very proud of our students and look forward celebrating with them and their families. We do not have as much seating in this facility as we have had in the past, so I would encourage you to come early to guarantee yourself a seat. Please be conscious that seating could be an issue as you invite additional people to the actual ceremony. Promotion and graduation practice will be held for our 8th and 12th grade classes at 10:30 at the Living Hope Fellowship Church. We look forward to seeing you tomorrow. Thank you and have a great night!

Graduation!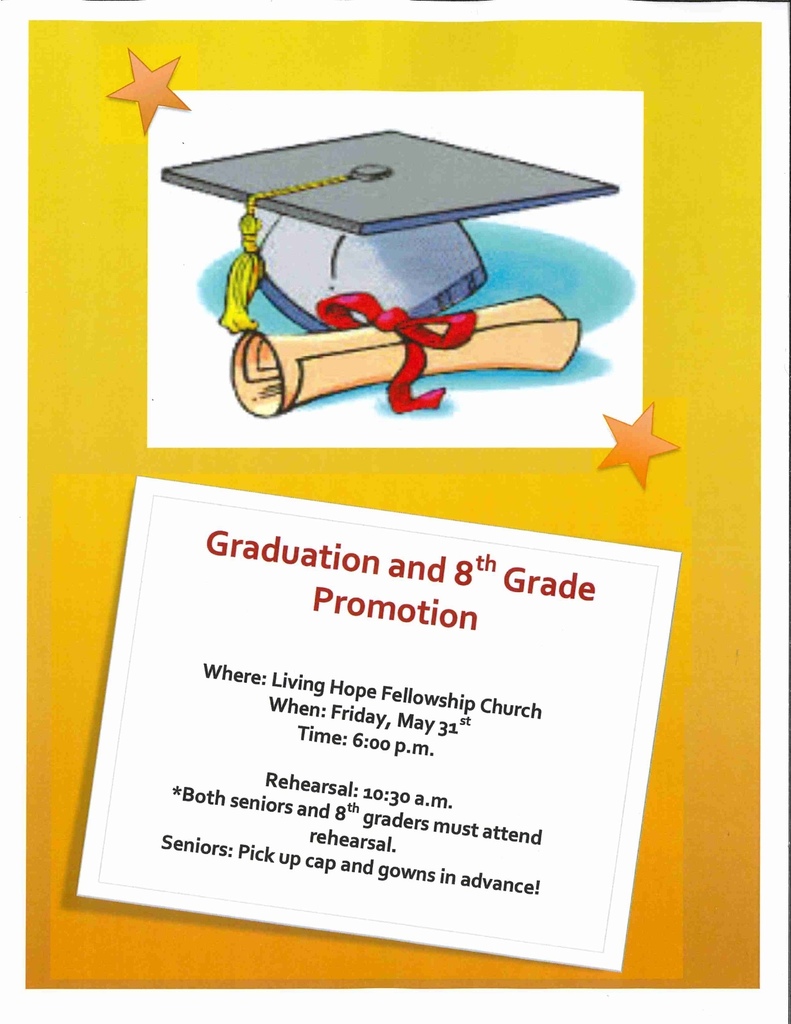 BBQ REMINDER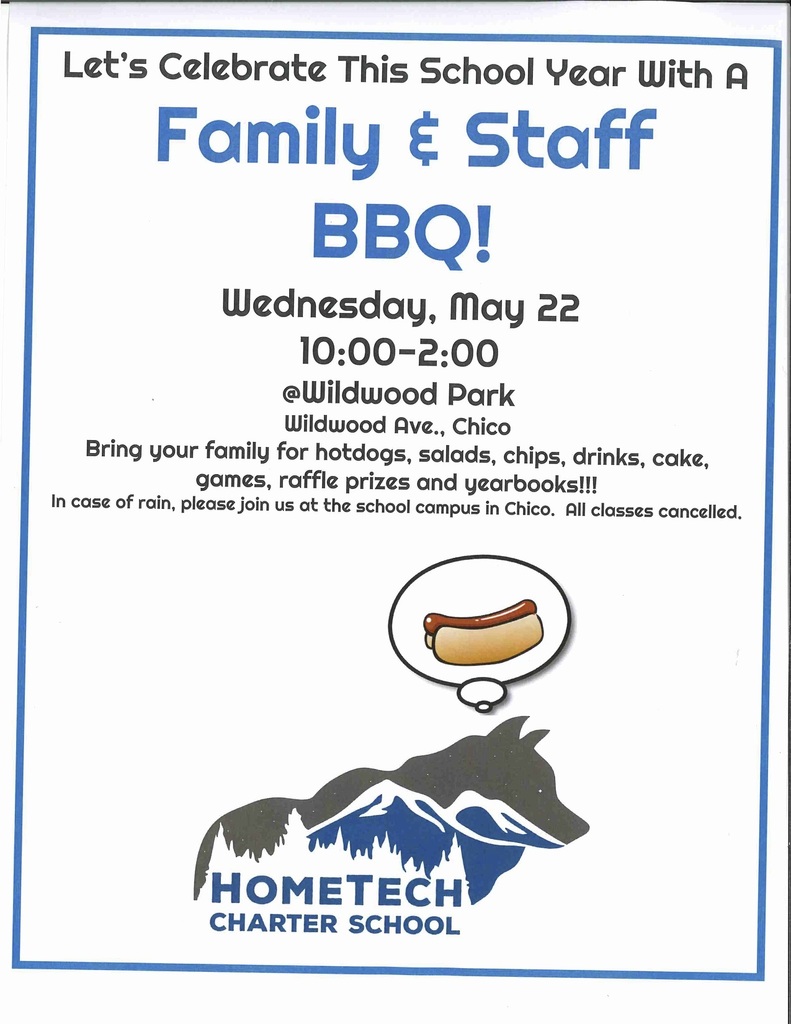 I would like to invite your family to an End-of-the-Year Celebration. HomeTech will be throwing a BBQ party on Wednesday, May 22nd from 10:00 to 2:00 at Wildwood Park in Chico. We will be playing games, giving out yearbooks, raffling off prizes, and of course, serving up food. Please bring your family out to enjoy some time with friends. All classes at HomeTech will be cancelled for the day. If you have any questions, feel free to give us a call at 872-1171. Thank you and have a great weekend!

We will be completing the state mandated physical fitness testing this week for our 7th and 9th grade students. 9th grade students will be testing tomorrow, Tuesday, May 14th starting at 11:30, and 7th grade students will be testing Thursday, May 16th starting at 12:30. Students should wear comfortable clothes and athletic shoes for the testing. They will go to classes once testing has been completed, so their release time will be the same as usual for the day. If you have any questions, feel free to give us a call 872-1171. Thank you and have a great day!

Friday - Bowling


A package of bills – AB 1505, AB 1506, AB 1507, and SB 756 – has been proposed by Sacramento politicians that could impact hundreds of high-quality charter schools like ours throughout the state. Each of these bills has passed out of the Education Committee and may be voted on by legislators before the end of May. Taken together, these bills would eliminate the right of existing charter schools to appeal non-renewal decisions, grant districts broad and subjective discretion to deny new charter schools without regard to the quality of the new petition, and impose a five-year moratorium on new charter schools. Learn more and make your voice heard today by visiting
www.standforallstudents.org
now!

Congratulations to Dakota Lanser for receiving the Paradise Table Mountain Masonic Lodge Student of the Year Award!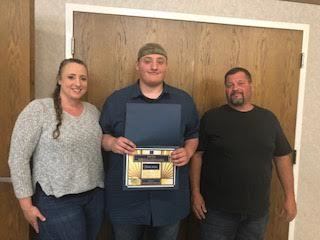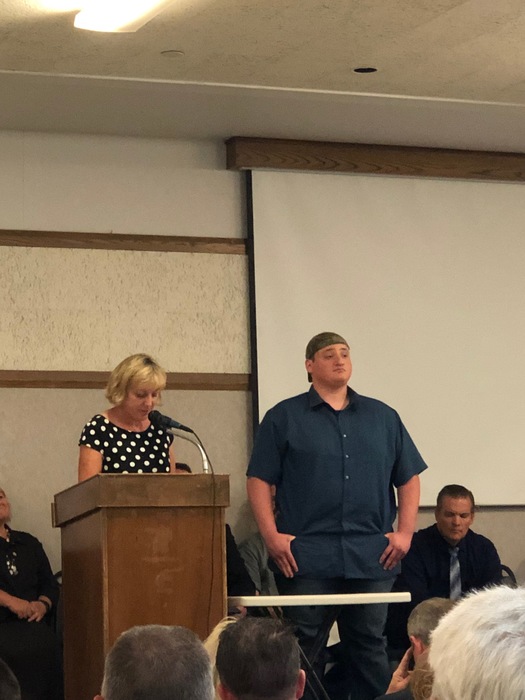 HomeTech will be giving the state mandated tests next week for our students. Students in grades 3-8 and grades 11 and 12 will be testing. All students in grades 3, 4, 5, and 6 will begin testing at 10:00 A.M. on Monday, April 29th and will continue to test Tuesday, Wednesday, and Thursday as needed. Students in grades 7 and 8 will begin testing on Monday, April 29th at 10:00. Students in grade 11 will begin testing on Monday, April 29th at 12:00. The testing schedule for our secondary students (grades 7-12) was sent home with your student and has been posted on our website under parent/student resources. Monday's secondary test sessions have been scheduled for an hour and a half, and students should anticipate staying the entire time for each session. They can bring homework or something to read if they finish early. No phones will be allowed during the testing session even if the student has finished the test for the day. Students also can bring their own ear buds to use during the testing. All classes have been cancelled for the week.

HomeTech is opening a learning center in Paradise! HomeTech has been working with the Paradise Alliance Church located at 6491 Clark Rd., and they have graciously opened their doors to our students and families. HomeTech students can meet in room N201 every Thursday afternoon from 1:00 to 4:00. This will start tomorrow, Thursday, April 25th. This is completely voluntary and is meant to serve many purposes. Students can pick up packets, turn in work, gain support on work from a teacher, socialize with friends, play a game, and eat some food. This space will be provided for the rest of this school year for all of our families and their students every Thursday. It is our pleasure and privilege to serve our families in the Paradise/Magalia area. Room N201 is easily accessed from the north parking lot and is located on the 2nd floor. If you have any questions, please feel free to give us a call at 872-1171. Thank you, and we look forward to seeing you in Paradise!

Your family received a flyer during you parent conferences last week regarding the skate/miniature golf party tomorrow, Thursday, April 11th. Classes are cancelled for our 7th and 8th students tomorrow, and they can pick up their packets at Cal Skate, 2465 Carmichael Dr. in Chico, or you can stop by HomeTech in Chico. The skate party will start at 12:00 and end at 2:00. Remember skating and miniature golf will be free to your student and one guest. Hope to see you there. Have a great night!

We will be holding parent conferences for our secondary students (grades 7-12) next week, starting Monday, April 1st through Friday, April 5th. All secondary classes will be canceled for the week. During the conference, you will receive important information about the rest of this school year and discuss your student's current progress. We also will share our plans for next school year. We want to know what we can do, so we can continue to serve your family next year. Your input is very important as we plan for HomeTech's future. If you have not scheduled an appointment for your student's conference next week, please call our front office (872-1171). The second grading period for this semester will end next Friday, April 12th. All late work for the second grading period will be due by 3:00 o'clock on Friday, April 12th. Thank you and have a great day!

Hey Seniors! Butte College will be onsite Tuesday, March 19th at 10:00 to help you create a career and academic profile. This is a mandatory workshop for those planning on attending any program at Butte College. Please bring your Butte College ID # and your MYBC Portal login. Have a great weekend!

HomeTech will have classes tomorrow, Friday, March 15th and Monday, March 18th. Have a great day!

Attendance sheets are due next week by Friday, March 15th at 12:00. The attendance sheet is the green sheet on which students circle the subject area in which they completed work for the day. Each attendance sheet is worth about $700 for HomeTech. Unfortunately, we did not receive many green sheets last month, and our attendance report to the state is due in April. Your help with this is much appreciated. I also want to ask families to help us update their information in Aeries. If you have a new phone number and/or address, please give us a call, and we will help you make sure all information in our system is current. Thank you and have a week end!