The School Counseling Hub
"Most big transformations come about from the hundreds of tiny, almost imperceptible, steps we take along the way.
-Lori Gottlieb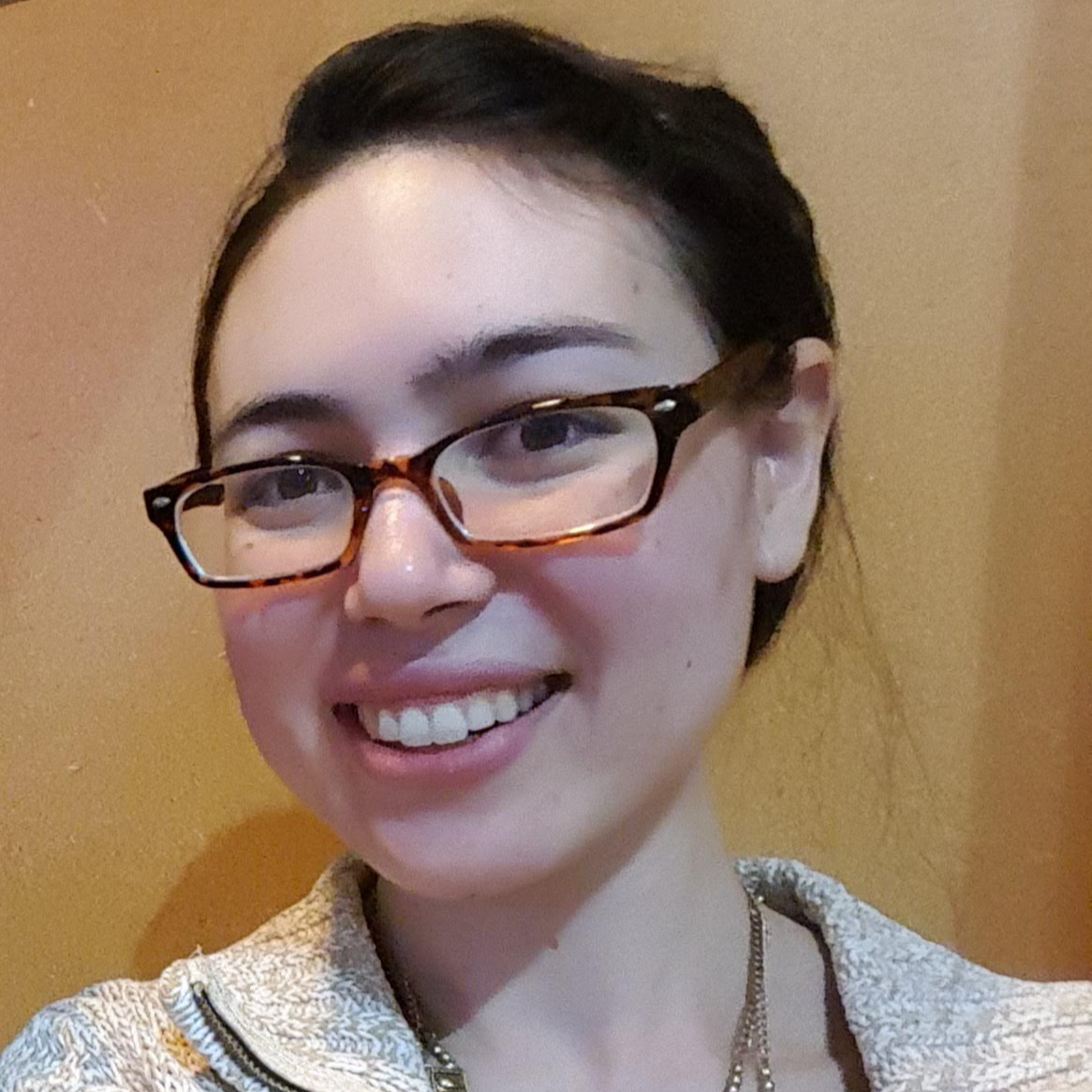 Aquina Seher
You can reach me on Tuesdays, Wednesdays, and Thursdays.
Email: aseher@hometech.org
Phone: 530-872-1171
Hello, HomeTech Family! I am Aquina Seher, the school counselor.
Just to give some background, my experience in education really began when I substitute taught in numerous elementary, middle, and high schools. When I served as a counselor intern from 2018-2019, I worked with elementary aged students in small groups on emotional regulation, attendance, and social skills and met with high school students individually to discuss academics and emotional challenges.
I also led a group for high school girls on overcoming negative thinking. When I subbed for a high school counselor for half the 2020-2021 school year, I collaborated on academic/social-emotional concerns; met students one-on-one; revised schedules; and visited classrooms to help junior students prepare for senior year.
I understand that so many have been affected by the 2018 Camp Fire here in Paradise and other personal difficulties, and so, I want to operate from a trauma-informed approach. This approach generally looks like:
Nurturing positive connections between students and staff

Offering safe environments with simple behavioral expectations posted

Focusing on good moments and resilience

Developing social-emotional learning (SEL)
On that note, my counseling goals are to be a listening, supportive presence for students and families; help tap into students' own intrinsic motivation; and provide tools as needed for students to better thrive. I look forward to meeting you and collaborating with you in pursuit of greater student well-being and success!
Note: To clarify, school counselors do not diagnose mental health conditions and we offer brief, short-term counseling, rather than long-term therapy. We do offer recommendations to community resources when students may benefit from a higher level of care. We work to help grow all students' academic, social-emotional, and career development.
Thus, these are some of the areas that we typically address:
Study Skills

Organization

Attendance

Social Skills/Friendship

Family Issues

Anger Management

Anxiety

Coping Skills

Grief/Loss

College/Career Planning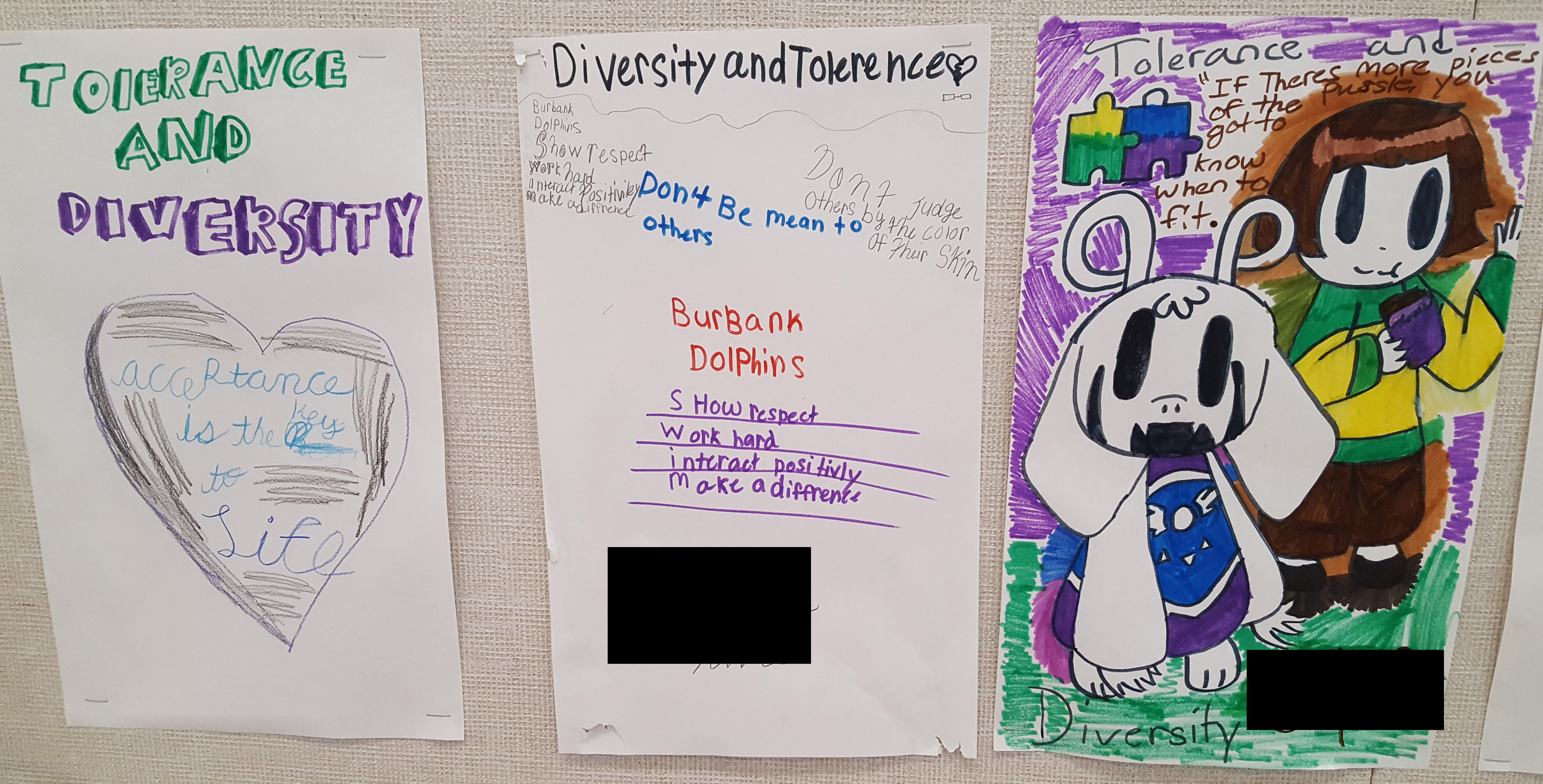 4th Grade Burbank Elementary students drew posters following a class activity on diversity & tolerance (students' names were redacted).
And, here is a Google Document with more Community Resources, which former HomeTech teacher Marion Gorr and I created, with ideas from our administrative assistant Danielle Reinolds and Sheri Hanna from BCOE. This file will be updated as needed :)
Call 911 if there is an emergency, or, if you are in crisis, reach out to:
National Prevention Lifeline: 1-800-273-8255
Crisis Text Line: Text TALK to 741741
BCOE Trauma Fire Recovery Team: 530-487-4418
Butte County Behavioral Health: 1-800-334-6622
The Butte County Office of Education (BCOE) lists the above numbers and has more wellness resources if you would like to browse their website.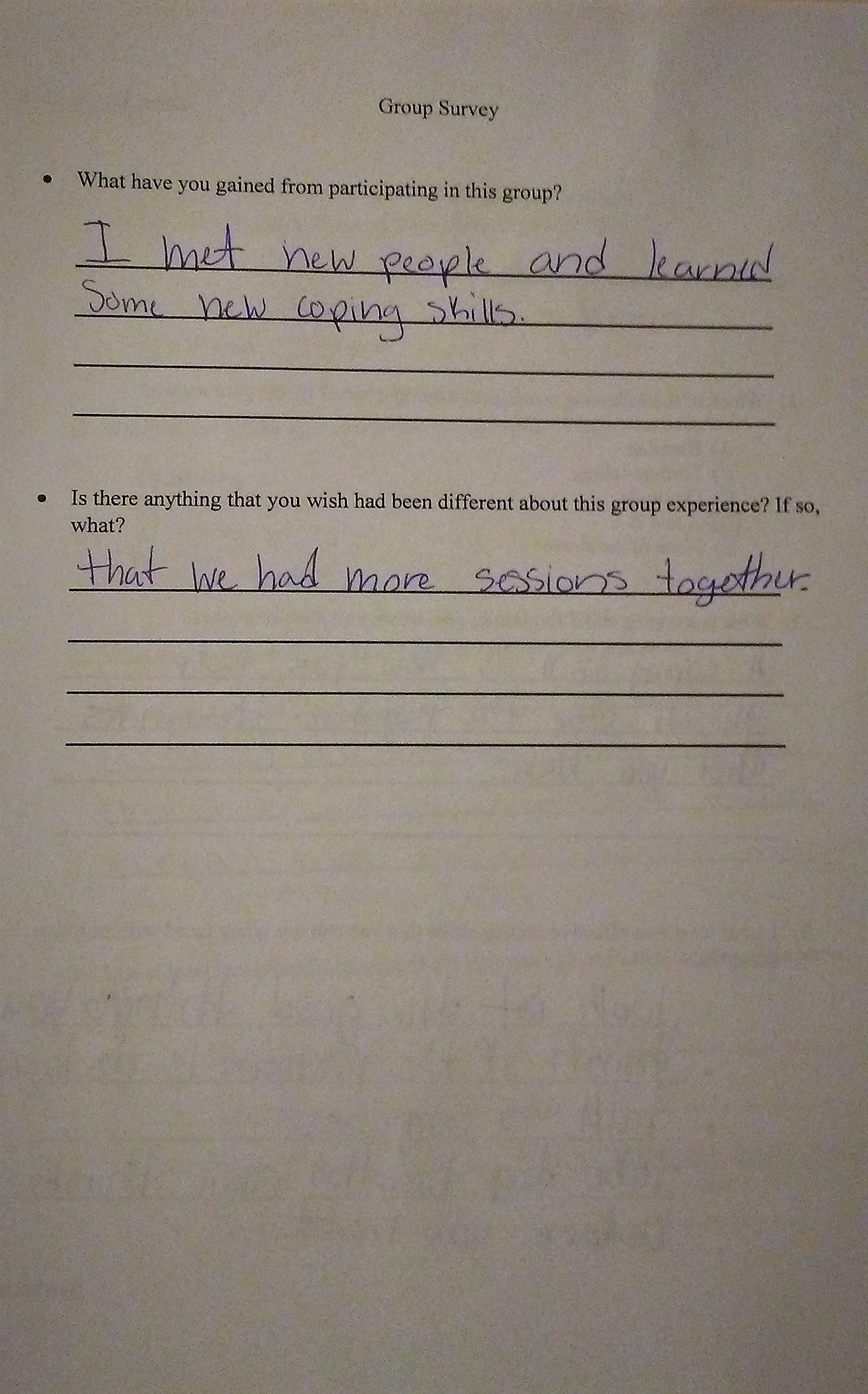 At the end of a small group on overcoming negative thinking, an 11th/12th grade student wrote the above responses in the group survey.